Posted on: September 30, 2021, 10:54h.
Last updated on: September 30, 2021, 11:14h.
A Detroit real estate executive who became obsessed with a system he believed was guaranteed to win the Michigan Lottery was sent to prison for 53 months on Wednesday for bilking investors to buy tickets.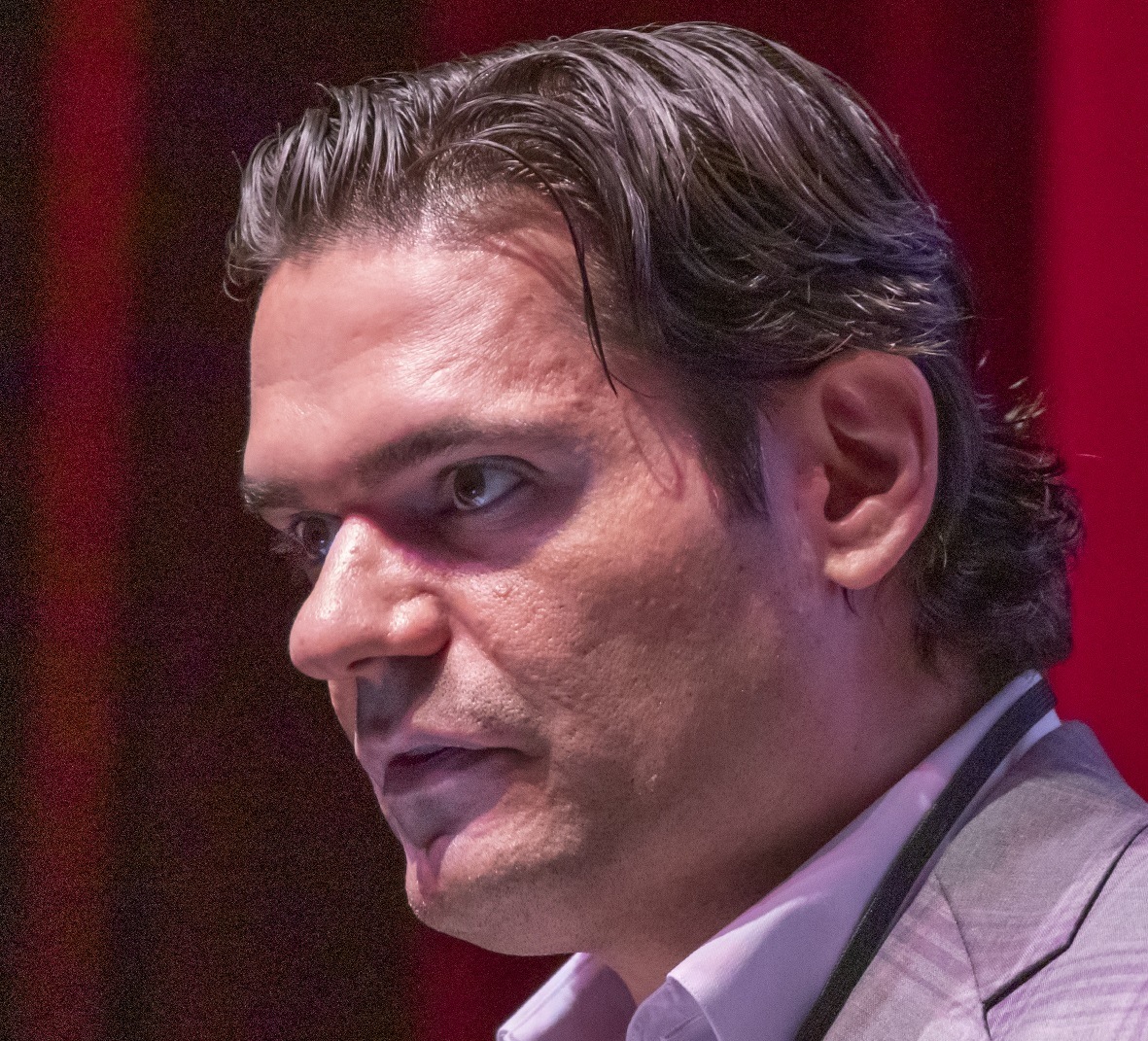 Viktor Gjonaj was the founder of the initially successful Troy-based real estate firm Imperium Group. But in 2015, he became convinced he had found a way to win big jackpots by buying tickets in sufficient volume.
For that, he needed capital, and when he ran out of his own, he began to steal it. Gjonaj was so consumed by his system that by 2019 he was spending $1 million per week on tickets. In all, he conned investors out of more than $23 million.
From Lottery System to Ponzi Scheme
Once Gjonaj had run Imperium into the ground, he formed a new company, Title Plus. He told investors he would plow their money into real estate deals that promised eye-catching returns. But it was a sham company, a Ponzi-based vehicle for his lottery fixation.
But Gjonaj's lottery system clearly wasn't up to scratch. Finally, as his world unraveled, the father of four turned himself in to the feds.
His defense attorney, Steve Fishman, asked for clemency. He said his client was a gambling addict who confessed to the FBI before the agency was aware a crime had been committed.
This was an "extraordinary acceptance of responsibility," he added.
"Viktor Gjonaj was a well-respected businessman who, unfortunately, developed a gambling addiction that led to this situation," said Fishman. "His addiction was well-known to the state of Michigan, which, nevertheless, allowed him to keep gambling."
What was Gjonaj's Lottery System?
The intricacies of Gjonaj's system were not presented in court filings. But prosecutors mention he was playing Daily 3 and Daily 4 games. These have better jackpot odds than games like Powerball, for example, because there are fewer balls and fewer players.
Daily 4 is 10,000/1 to win and Daily 3 just 1,000/1 in comparison to 292,201,338/1 for Powerball. Some people claim these odds can be overcome by using mathematical-based systems like "lottery wheeling," which helps players to cover as many number variations as possible. But they must buy tickets in great volume to muscle the odds in their favor.
Still, these systems do not guarantee that a player will end up a long-term winner, and they are always at risk of running out of capital if they get a run of bad luck. You can buy every single number variation in the Daily 3, for example, and end up sharing too many prizes to turn a profit.
All gambling strategies are subject to the fluctuations of variance, and, as Gjonaj himself has proven, there's no such thing as a "guaranteed" system.